Furnace Maintenance, Furnace Tune-Up & HVAC Service

Indian Harbour Beach, FL, Rockledge, FL, Cape Canaveral, FL, Cocoa Beach, FL & Satellite Beach, FL
Air Conditioning Maintenance
Just like any other machine, any air conditioning or heating systems will malfunction over time. Routine maintenance on your air conditioning and heating systems will help ensure their endurance and keep your systems running as effectively and efficiently as possible.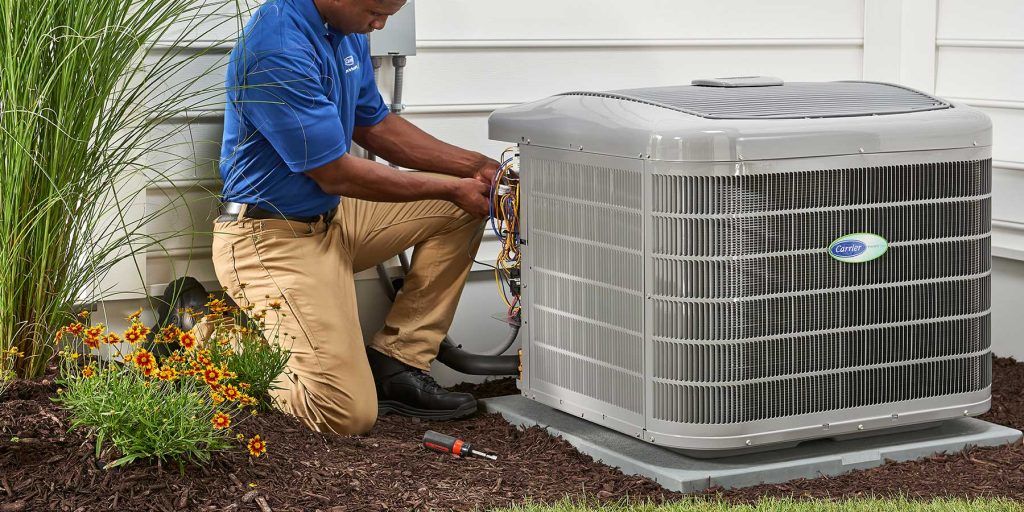 Stop Problems In Their Tracks
Think of it this way, you wouldn't drive your car without changing the oil after 90,000 miles, would you?. The same goes for your air conditioning and heating systems. The best way to avoid any trouble and low-quality performance is getting your systems frequently maintenanced. Our tune-ups are accomplished promptly by our highly trained and experienced technicians. These routine maintenance checkups will identify the large problems and other performance related areas to keep your air conditioning and heating unit in peak condition.
Heating Maintenance
Most air conditioning and heating equipment manufacturers recommend a professional tune-up for your systems at least once a year. If your system is in need of a tune-up, let Kabran Air Conditioning and Heating, Inc. take care of it for you. With the proper maintenance, home or business owners can save up to 50% on their bills. We specialize in cost-effective repairs and in-depth tune-ups for all of our customers on the Space Coast. Call our experts at KABRAN Air Conditioning & Heating, Inc. to ensure all of your air conditioning and heating units are working properly.
Don't Wait For a Problem
Join the KABRAN Cool Club and get ahead of the issues. The KABRAN Cool Club is an annual renewal agreement that offers discounts and benefits to customers including discounts on coupons, installations, maintenance and products with top priority service. As a KABRAN Cool Club member you'll enjoy extra saving and added benefits. Join the KABRAN Cool Club today.
---
Furnace Maintenance in Rockledge, FL | HVAC Service Satellite Beach, FL | Furnace Tune-Up Cocoa Beach, FL
Air Conditioning Maintenance

∴

HVAC Service

∴

Furnace Tune-Up

∴

Furnace Maintenance ∴ Cape Canaveral, FL ∴ Rockledge, FL ∴ Indian Harbour Beach, FL